We're reopening. Well, kinda!
We went away for a bit, but we are coming back.
We're working with new partners to serve the snowbiking community in different ways.
Contact Us: TheSnowbikeShop@gmail.com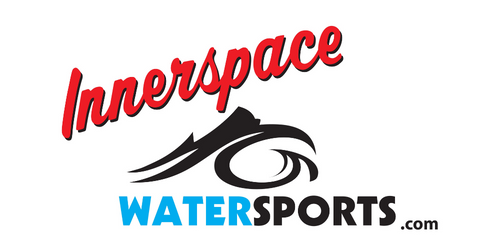 We have learned so much about snowbike assembly, choosing parts that work, and snowbike maintenance from Chad at Innerspace Watersports that we want to stand on top of a mountains and tell the world!
No, seriously. It's ridiculous.
Need parts? They maintain an in-house inventory like nowhere else.
Need a bike build consultation, or a full service solution? Nobody else builds more bikes, or rides more days in a year. Chad knows his stuff, and his staff are great to work with.
Enough said, right?
Call: 250-549-2040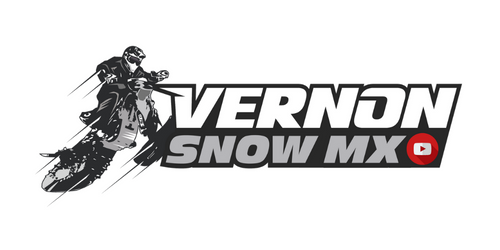 We are the Snow Chimps. Our name says a little bit about how seriously we think of ourselves as riders, and as YouTubers. But hey, we like to think that we represent 90% of the riders out there who, like us, just have fun putting around and perhaps hitting some small jumps. We are everyday enthusiasts that most people can relate to.
We have a simple website where you can learn more about us, our bikes, and the projects that we are working on.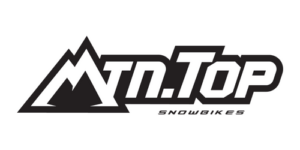 The new MTN TOP snowbike kits are radical in their design, and performance. You had better snow check immediately before they are sold out for next year!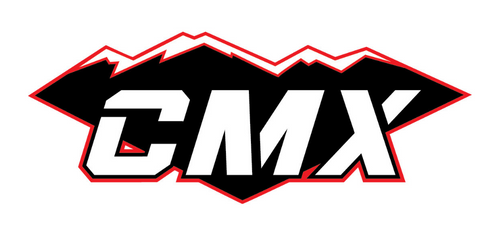 The CMX 120 sure has been putting a smile on our faces this winter. Considering they only make around 50 kits per year, we feel very fortunate to have one.
Order yours for 2023/24 before they are sold out!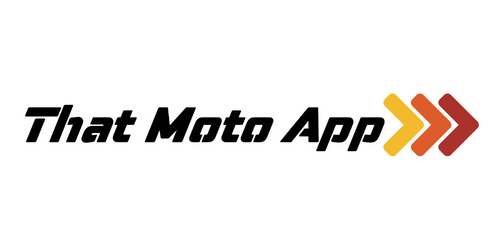 We have built a massive online application for the moto industry and it has now been launched. You'll need this Access Code to get in:
Ride4Dylan